Thursday December 7
Welcome to Clinton County Municipal Court
Welcome to our web site. All areas can be reached using the navigation bar to the left, or the court division links above. If you have any questions, comments, or suggestions regarding our web site, you can email us at bkratzer@clintonmunicourt.org. Thank you for visiting and enjoy your stay!
Judge David M. Henry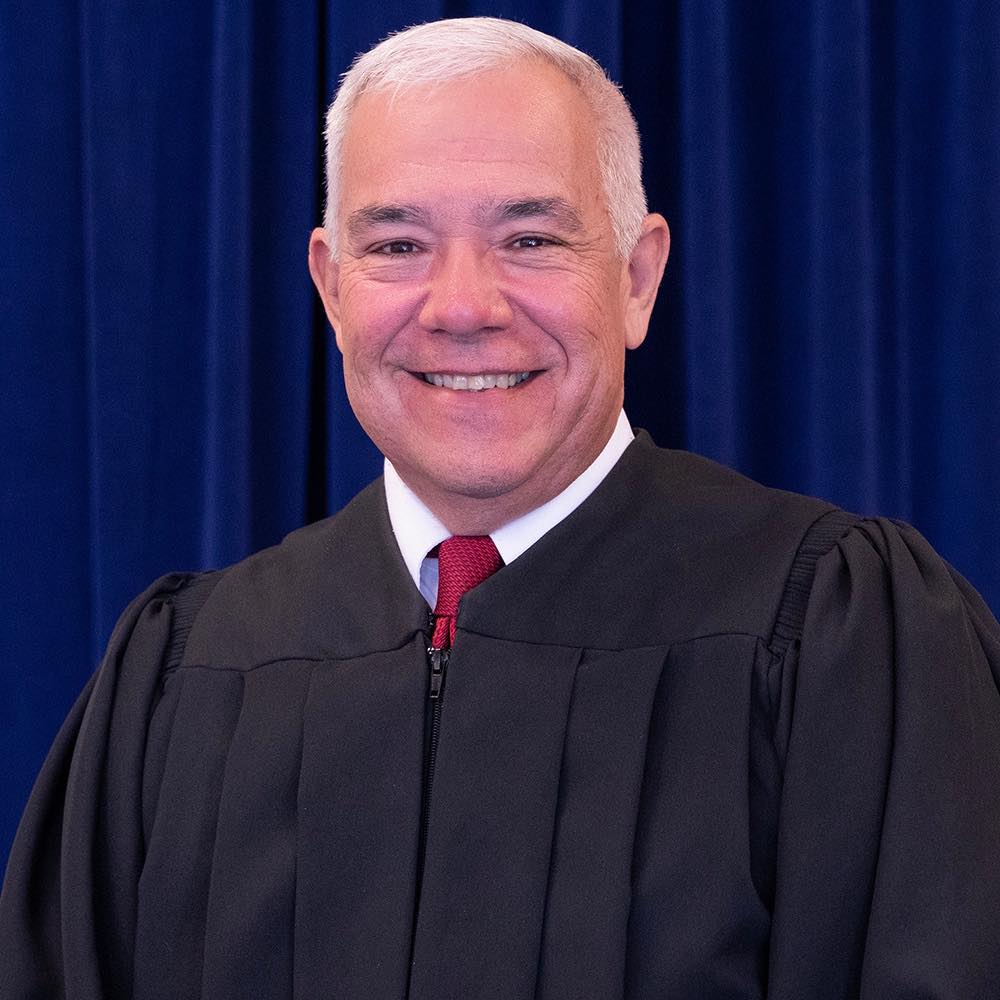 New Court Hours Notice
Monday thru Thursday 7:30AM to 4:00PM
Fridays 7:30AM to 12:30PM
Mission Statement
The Clinton County Municipal Court works to provide the fairest administration of justice, with the highest level of respect, efficiency, integrity and commitment to serve the public with timely customer-oriented quality service toward preserving the County of Clinton as a safe and vital community.
Court Contact Information
Location
69 North South St. - P.O. Box 71
Wilmington, OH 45177
Telephone
Phone: (937) 382-8985
Fax : 937-383-0130
Email Addresses